John Lewis Oxford / New Store
In 2017 Playfords successfully secured the tender bid to install the data network at the new John Lewis shopping outlet in the new Westgate expansion. Due to the scale of the construction and installation works this project ran for 4 months on site for Playfords' tendered works.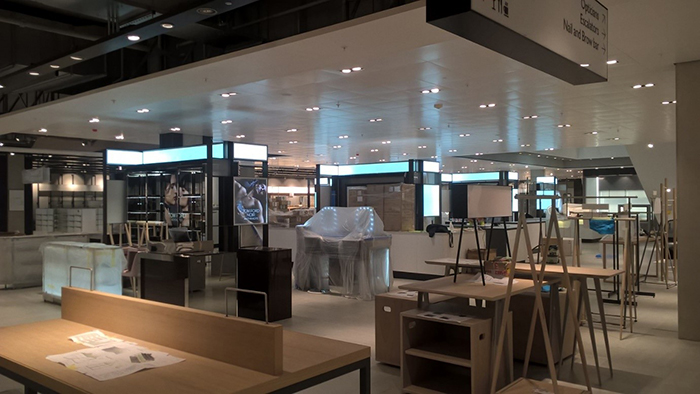 The property itself was over five floors and a standard working height of 4.5m. Playfords' commitment to health and safety training (IPAF for MEWPs) and diligence in auditing saw operatives working at this height for 3 months with zero incidents.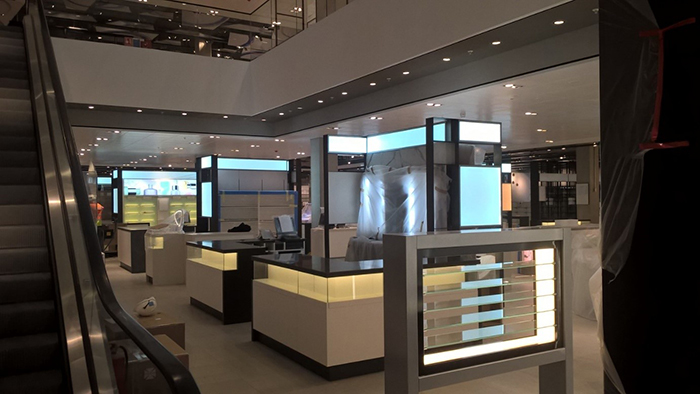 The final install comprised of 512 CAT6 data outlets and 144 LC fibre terminations over four comms locations.
The quantity of componentry required saw Playfords work closely with Anixter (supplier of Commscope products) to ship items from around Europe to meet tight deadlines.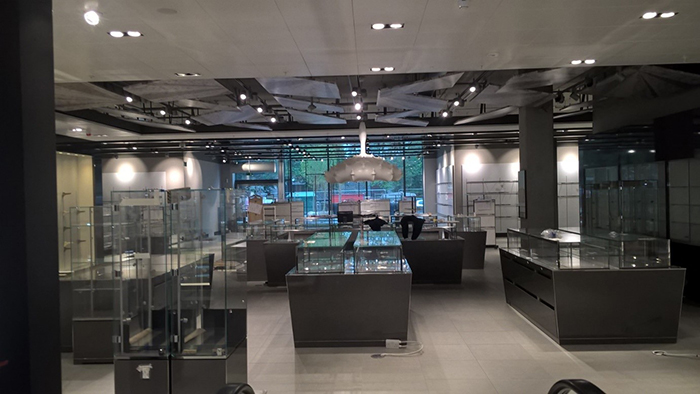 Seven Rittal data cabinets were installed to the client's specification.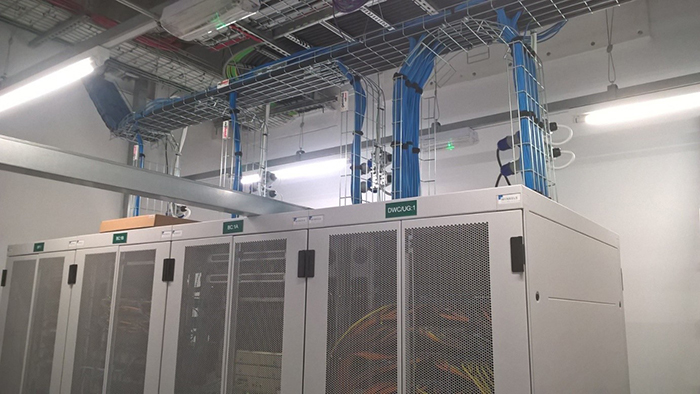 The project was completed on time to the issued schedule for Playfords and on budget costs stated. Final handover saw Playfords receive zero snags.
Feedback from the client and our supply chain partners was very positive with all parties stating they would look to use Playfords again.
More projects like this