News
11th June 2019
Playfords are proud to announce that we have successfully been accredited to the new ISO:45001 Occupational Health & Safety Management system, replacing our previous OHSAS:18001.
Following a rigorous audit process completed by BSI, Playfords achieved recommendation to the new ISO:45001 standard in May 2019.
Our new BSI Certificate can be seen here.
29th April 2019
We are sad to announce that our Accounts Assistant Elaine Brown passed away on 29th March this year, aged just 60. Elaine had worked at Playfords for 2 years and was a valued member of the team who will be very much missed.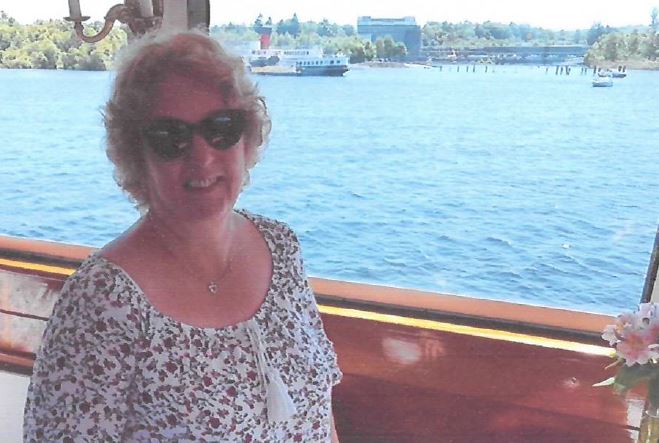 2nd January 2019
A great start to the new year – Playfords' contribution to the Royal Opera House Open Up project is acknowledged in the latest ROH newsletter. During the project a total of 321,000 contractor hours were worked by more than 500 operatives from over 120 contractors and suppliers. Read the article here.  
19th September 2018
Playfords have successfully completed the electrical, mechanical and plumbing services for the Royal Opera House Open Up project, an exceptionally prestigious project in the heart of London's Covent Garden. Read More
1st August 2018
Playfords are delighted to announce their latest contract award to carry out the replacement of the Electrical, Mechanical & Plumbing services at the Theatre Royal, Drury Lane London.
The contract, commencing in August 2018 and due for completion in June 2020, is valued at £8.3m and is a tremendous success for Playfords coming out of the completion of works at the Royal Opera House in Covent Garden, London. It was the quality of our works and the approach of our personnel involved with the ROH project that impressed the Theatre Royal and led them to award Playfords this contract. Read More
1st June 2018
We are pleased to welcome Bronwen Chamberlain to our team. Bronwen will be looking after our Quality and Information Security Management systems and brings a wealth of experience to the role having assisted her previous company in becoming ISO accredited. Although Playfords' ISO systems are mature, Bronwen's appointment reinforces our commitment to continuous improvement.
3rd May 2018
Playfords are delighted to announce that they are now fully accredited to be able to supply and install electric vehicle car chargers and are a registered company under the Office of Low Emissions Vehicles (OLEV), able to facilitate government grants for the installation of the vehicle charging points. Read More
5th September 2017
We are pleased to announce that the NHS London Procurement Partnership (Building, Engineering and Maintenance Services Dynamic Purchasing System) has made Playfords an Awarded Supplier for 2017.

March 2017
We were delighted to hear that Playfords apprentice Ashley Osbourne was named as a finalist in the ECA Apprentice of the Year Award 2017.